I just got back from a great weekend in Paris with my big sister, Kath.
The main purpose of this briefest of brief trips was to see the Musee d'Orsay and the Impressionists.
Mission accomplished.
Wow.
I'm not a travel writer, nor an art critic, so apart from WOW, I would like to say
1/ I was very moved by Van Gogh's La Nuit Etoilee, which I had not seen before,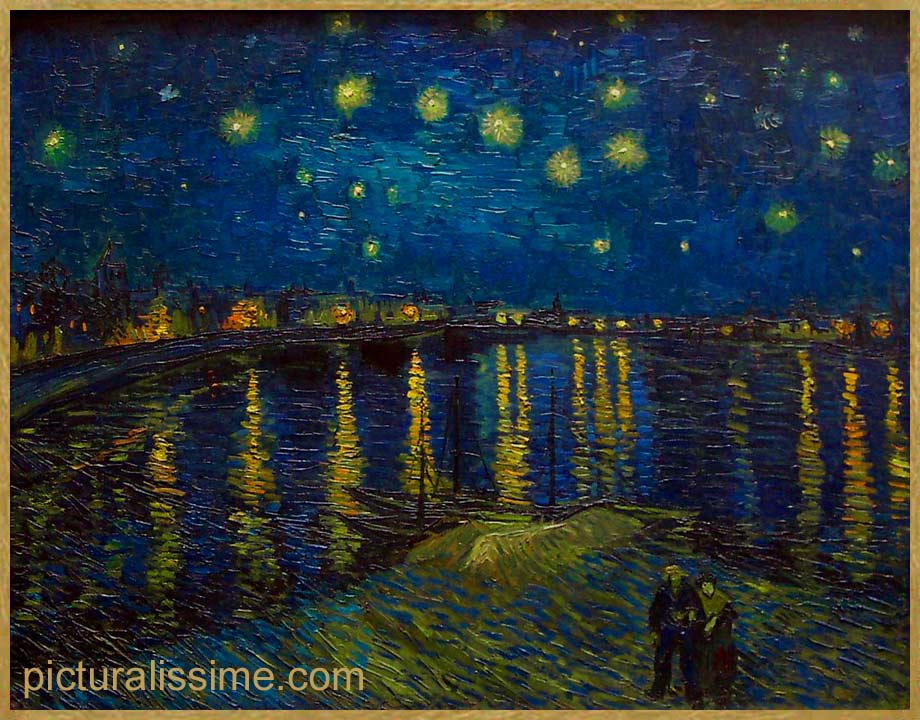 2/ I thought the Musee itself was stunning (it wasn't open when I was last in Paris in 1983.)
I would like to ask two questions
1/ Why do Parisians wear nothing but black, brown or navy in the winter? – It's so dull!
2/ Why do hotels abroad offer you Liptons teabags in your room? (so far found in Paris. New York, Denver and Mendocino.)  Is it because foreigners don't understand what constitutes good tea, or is it that Liptons  can only sell their stuff abroad, because self-respecting tea drinkers in the UK won't touch it?
……..oooh, I am being contentious this morning……